The Parks of Pinellas County Florida
Tarpon Springs to St. Petersburg
100 Parks in 100 Weeks!

Welcome Fellow Park Explorer!
Hiking, biking, disc golf, fishing, bird watching,
picnicing - whatever your outdoor interest
may be - you will find it among the beautiful,
Public Nature Parks in Pinellas County.

Choose any town listed at the top of any page
to find a list of Parks you might like to visit.

Choose any Park from any town list and you will find
a story with facts about the Park, a slide show tour
of the Park (over 1,200 photos to date), associated
links and a map to help you find it and plan a visit.

All Parks in Pinellas County are very safe to visit. The
paths are wide and often paved. Just be aware of your
surroundings and don't wander off the paths.

It's a sub-tropical paradise and yours to enjoy. There
are Parks large and small and all are different
from each other. Take your time to really see
and enjoy what each has to offer you.

Most are free to visit and we try to mention when one
charges an admit or parking fee which is seldom.
Bring your camera, water to stay hydrated, maybe
a snack or your lunch and by all means, bring a
two or four-footed friend and just enjoy!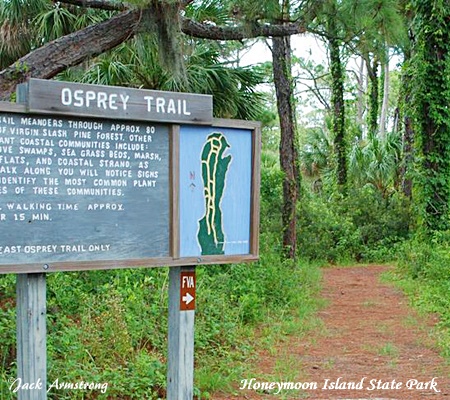 Thank you for visiting. Your posts, comments, questions
and favorite Park photos are always welcome.

We are Your Hosts,
Jack and Niki Armstrong
Email: abcadventuretime@gmail.com
Find out more about us