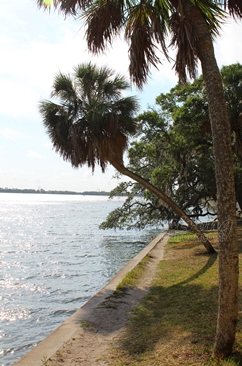 "Well hello there!"

Some people strive to stand
out from the crowd while
others just seem to
do it naturally.

There are many Fairy Tales in
nature just waiting to be told.

It's a storytelling game-
"Nature's Children"




Jack Armstrong - Author, Photographer and Publisher of the Tampa Bay Snowbird Visitors Guide explores Florida's beautiful places looking for the gentle subtleties oft
hidden in plain sight and overlooked in
the rush of everyone's everyday life -
they are photos to think about.

The Gallery
This is Florida!

"Thoreauisms" in Nature
Quotes from those who know Nature best.

Photo Notecards
...send love from the Sunshine State!

also

It's the real World yet with imagination it can also be a place of fairy tales where trees can talk, flowers may argue and small birds and animals are quick with comment on all kinds of topics.
It's
"Nature's Children"
Fairy Tales from Nature
The Storytelling Game
by Jack Armstrong.


The Gallery Price List